WPLC Digital Collections Patron Survey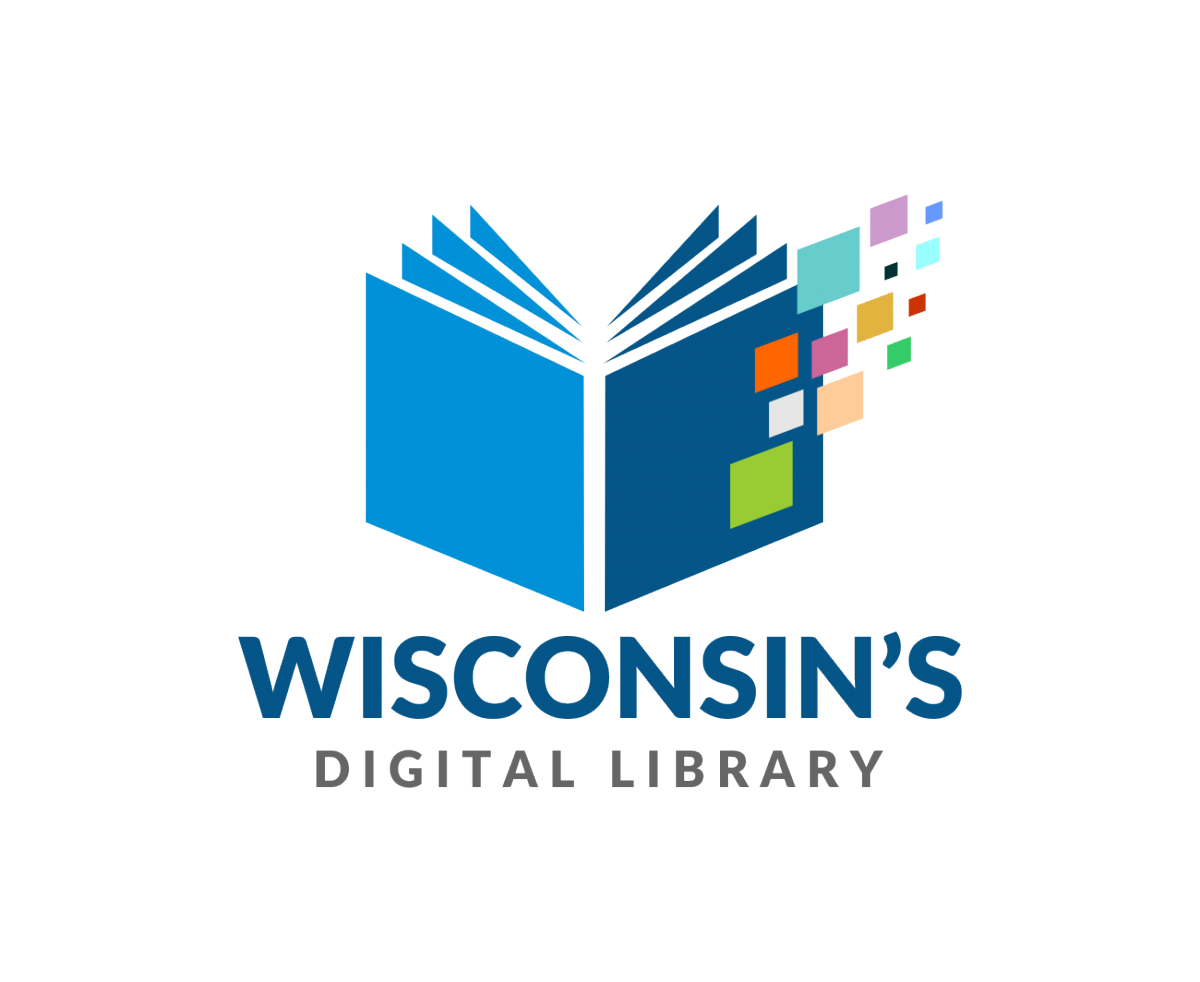 Patrons! We need your input! Please help us by completing this survey about Wisconsin's Digital Library so we can make the best possible digital collection for you and your families. Click
HERE
 for on-line survey. Thank you!
Carol Fure Quilt "Cherrywood & Mine"
This quilt
 (click to see quilt) was made from Carol's scraps of her complement dyed fabrics combined with scraps of Cherrywood dyed fabrics.  The technique used to create this quilt is the disappearing four patch.  She added narrow black strips giving the quilt a stained glass feel.
--Machine pieced and machine quilted by Carole Fure, 2016. 68 1/2" x 68 1/2"
Tax Forms and AARP Tax Preparation
The Wisconsin tax forms are here : Tax Form 1, 1A and WI-Z and Homestead Tax and the instruction booklets.